About Tradeview
Tradeview was established in 2004 with a vision: To provide unmatched online trading solutions to a broad range of traders and investors around the world. We are more than just a brokerage, Tradeview gives its clients the latest trading technology, flexibility and personal support with our cultivated team of industry professionals. This means 24 hour trade support and streamlined administrative procedures to ensure your needs are met with speed and accuracy. At Tradeview Markets accountability is key to ensuring a strong market reputation. We place a great deal of emphasis on our regulatory responsibilities and aim to go beyond our clients' expectations.
Over 20,000 Trading Accounts
Over 100 White Labels
4 Trading Platforms
Cayman Islands Monetary Authority (CIMA)
Tradeview is a fully registered Broker/Dealer under the regulations of the Cayman Island Monetary Authority.
Tradeview LTD. is an online dealer/broker regulated by CIMA. Tradeview's provides direct access ("online") trade execution and clearing services to institutional and professional traders for a wide variety of electronically traded products including stocks, options, futures, forex and CFDs on major indices and commodities such as gold and crude oil. Tradeview LTD. is a fully registered Securities and Investment Business entity ("SIBL") with the Cayman Island Monetary Authority ("CIMA") License # 585163.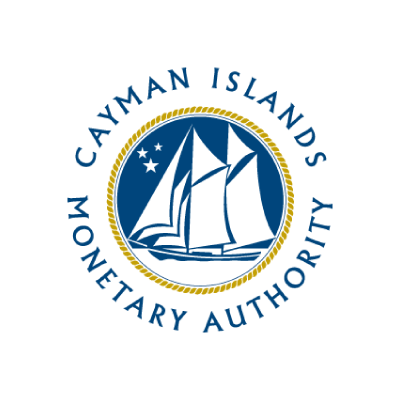 The Cayman Islands Monetary Authority (CIMA) is the main regulator of financial services in the Cayman Islands, a British overseas territory. CIMA cooperates with monetary authorities worldwide and helps to ensure compliance with money laundering regulations.
The Islands are the fifth-largest banking center in the world, with $1.5 trillion in banking liabilities. It has branches of 40 of the world's 50 largest banks.
The Cayman Islands is the second largest captive domicile in the world. CIMA oversees almost 300 banks, 800 insurers, and 10,000 mutual funds.
In terms of compliance, The Cayman Islands are ranked 5th place with the FATF (Financial Action Task Force, the multilateral Institution that establishes the standards for anti-money-laundering), this is one place behind the United States of America.
SUBSCRIBE HERE
Important Notice
Recently, lawbreaking parties have been conducting fraudulent business using clone information from our websites and the the likeness of our CEO as their own. Please beware, particularly in East/Southeast Asia where this has been taking place. Click here to read our complete statement.
Top